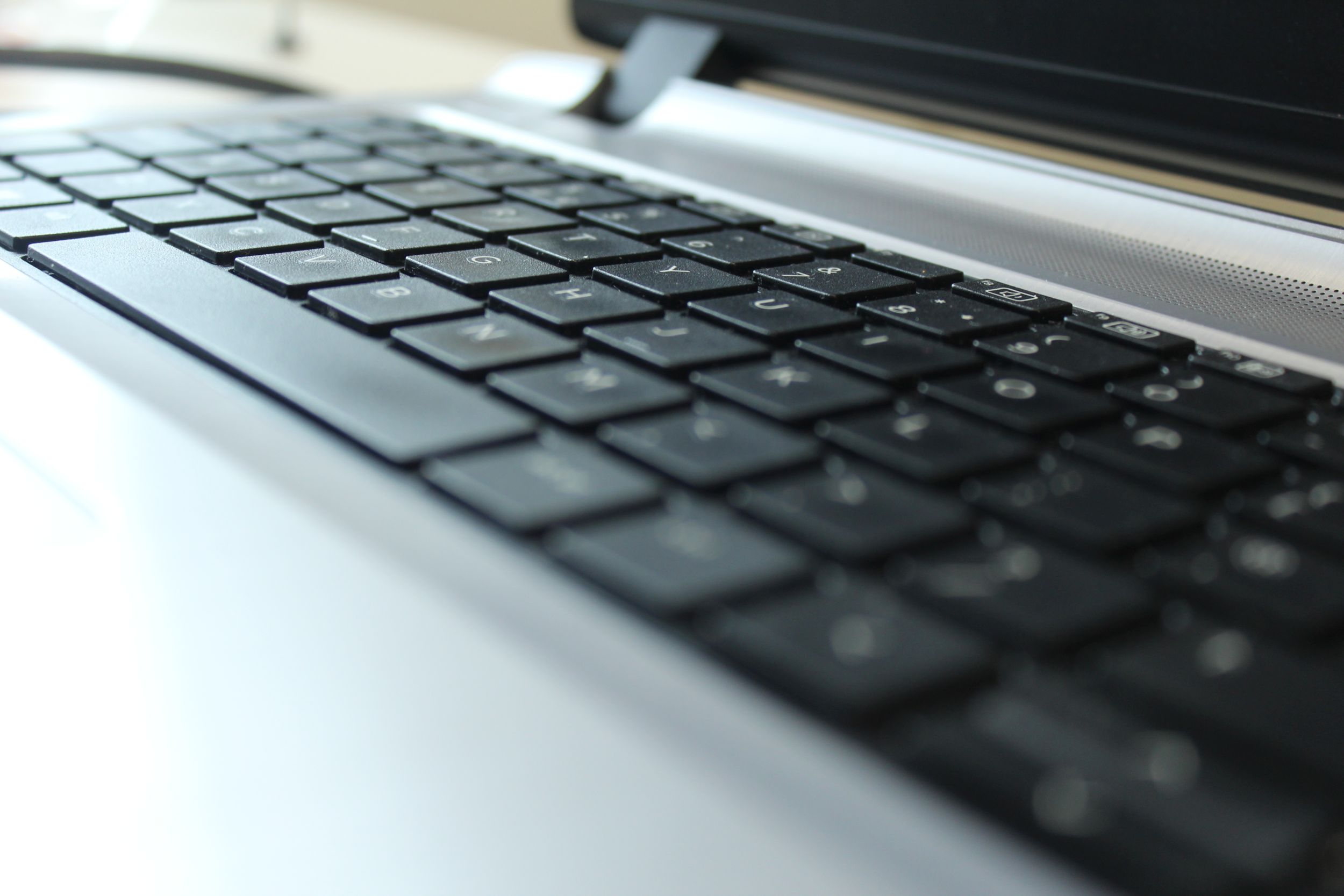 edu Resources
Would you like some new ideas for your lessons? Looking for creative teaching tools that are simple to use? Not enough time to create your own resources?
We have a lot of ideas for you. And not only... We have developed a variety of educational resources, aim to spark interest and keep your class engaged.
We invite you to browse through our educational resources.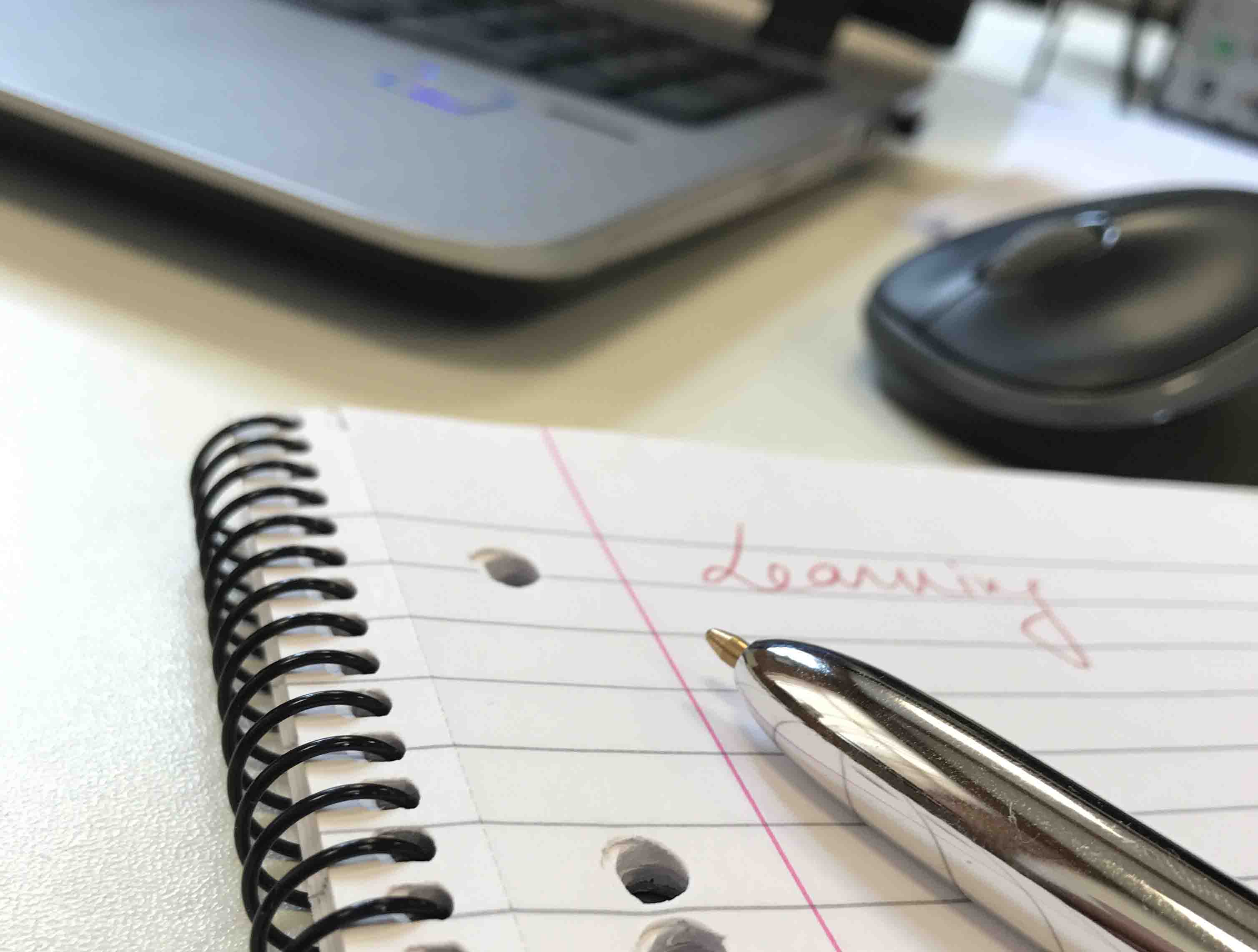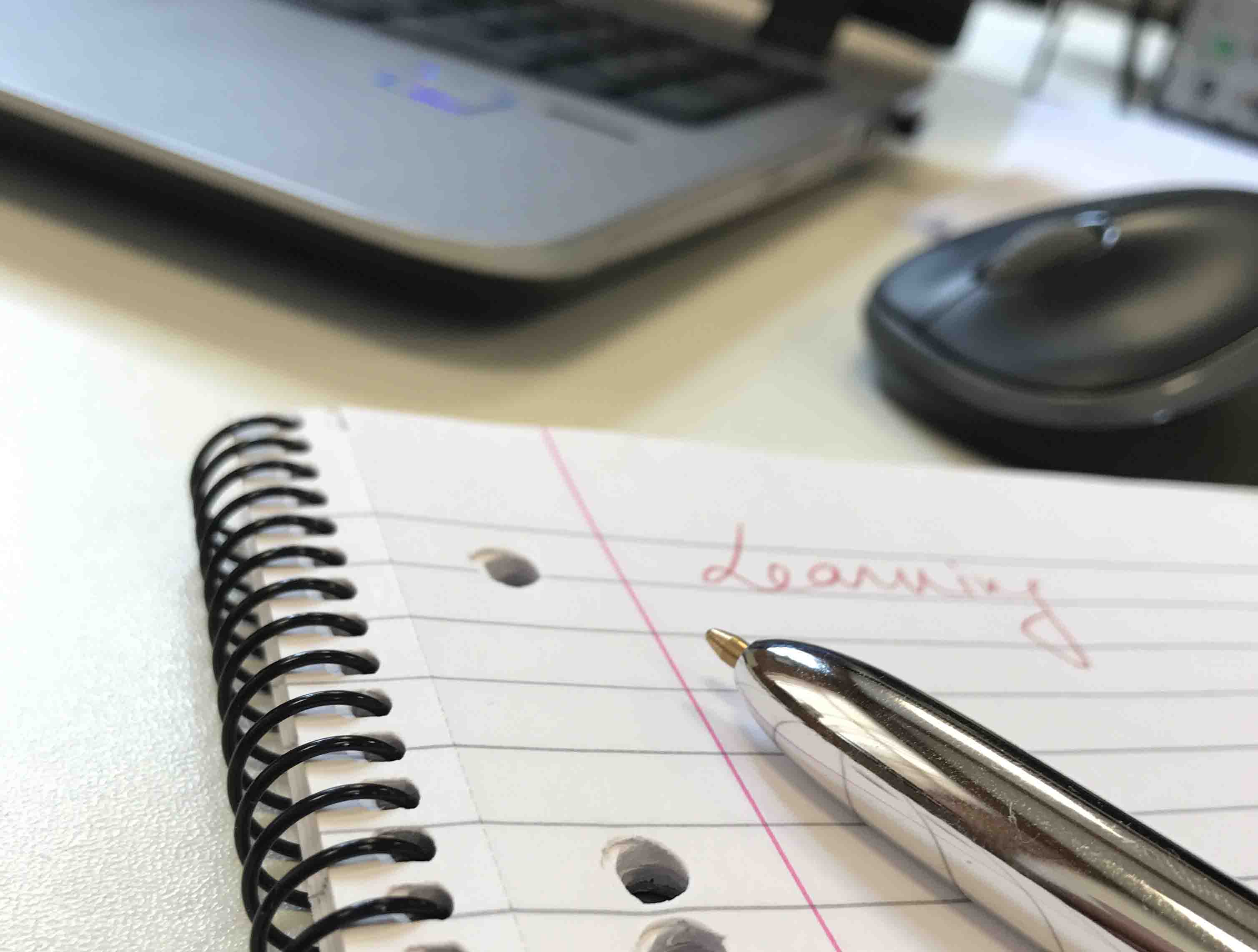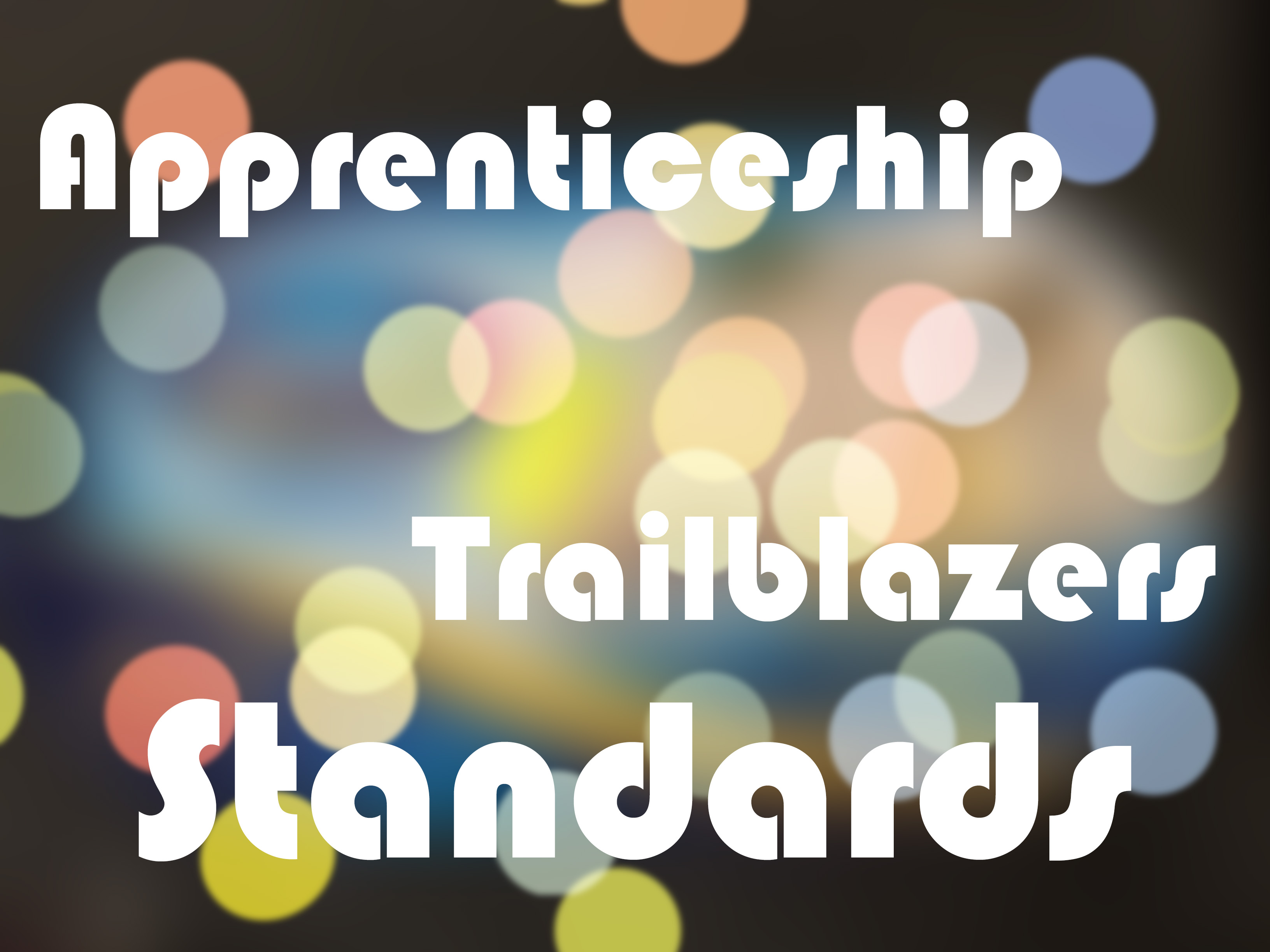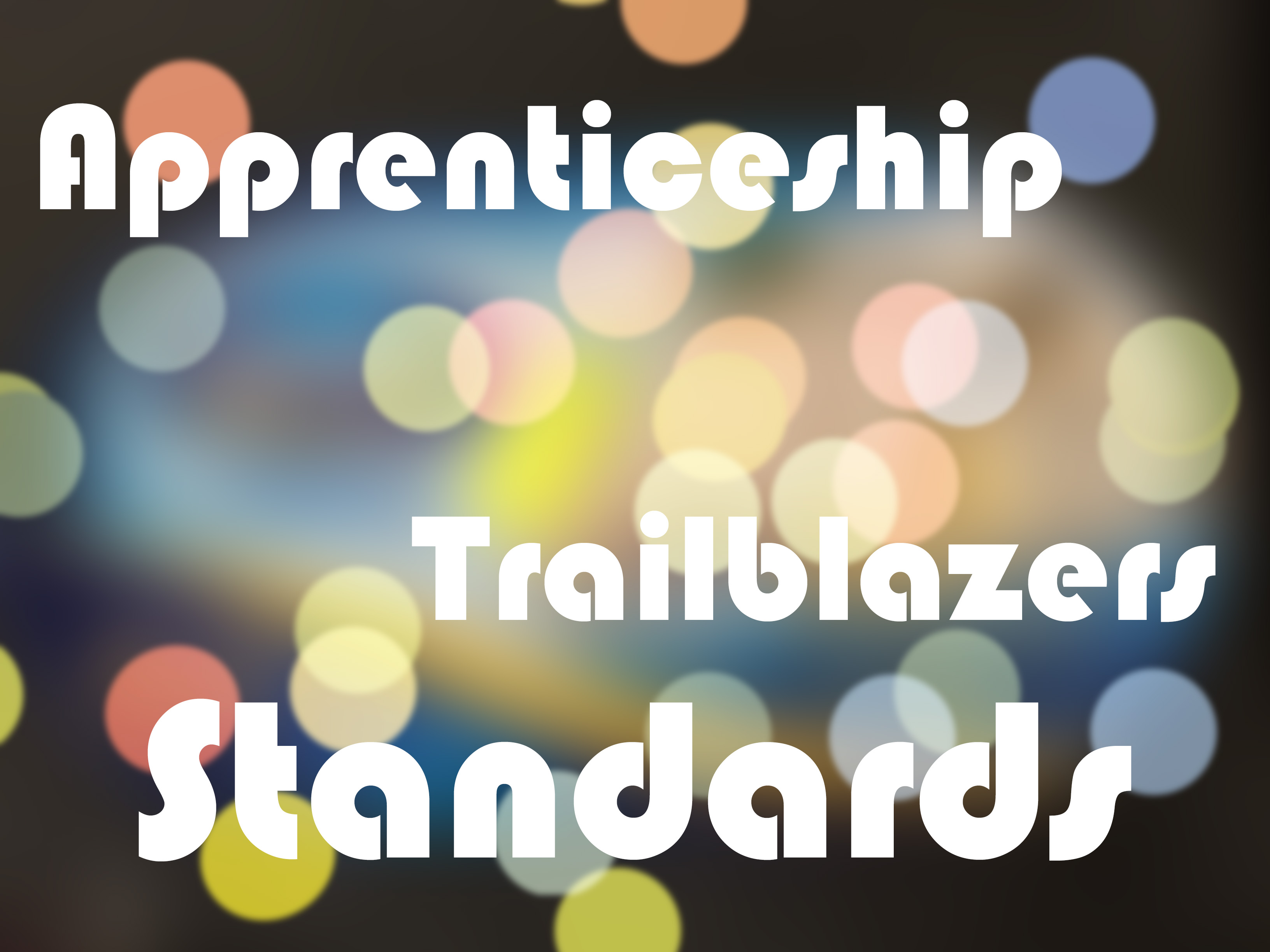 new Standards
"The standards show what an apprentice will be doing and the skills required of them, by job role. Standards are developed by employer groups known as 'trailblazers'." www.gov.uk
This section provides details about Digital Standards: Software developer, Software tester, Digital marketer and Data analyst.
We invite you to browse through these new standards.
Lets get in touch. Send us a message: